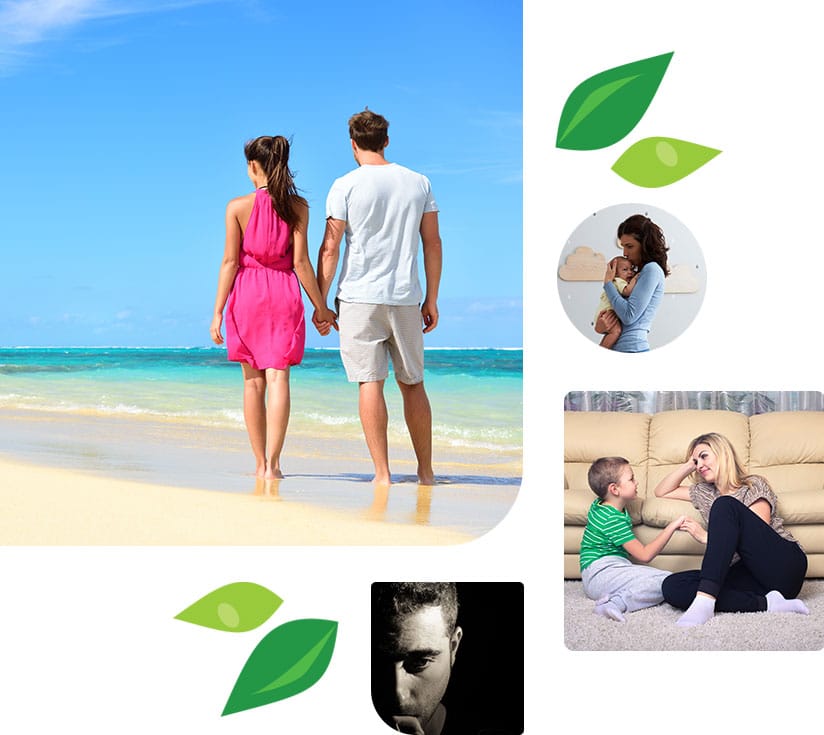 Oaktree Perinatal, Family and Relationship Counselling
Oaktree is a counselling service that supports women and their partners adjusting to the transition of pregnancy and the postnatal period, works with improving family relationships, and has a focus on couples and individuals at any life stage, experiencing difficulties in their relationships.
Oaktree Counselling Services | Buderim
PERINATAL, COUPLES, FAMILIES & INDIVIDUALS
Counselling support includes listening to your problem, providing education and resources, developing new skills and strategies and new ways of thinking and managing conflict – all in a confidential and non-judgmental environment. Together we can talk through your concerns and develop new skills and strategies. Because life should be fun.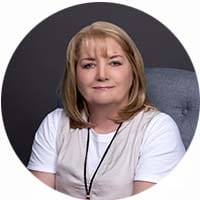 Vicky Marsay
REGISTERED COUNSELLOR
Hi, I'm Vicky Marsay, founder of Oaktree Perinatal, Family and Relationship Counselling. I created Oaktree from my passion of wanting to create more positive transitions into parenthood, and more harmonious and well functioning couple and family relationships at any life stage.
I am a registered counsellor, having completed a Master in Counselling, and gaining experience through hundreds of hours of counselling. My interest in couple and family relationships was borne from my previous experience as a registered Midwife where I worked extensively with women, partner's and families and was privileged to be involved in the transitions that occur during this period. I was also able to acknowledge that couple relationships can become unstuck at this time, and at many times in future lifecycle transitions.
I live on the Sunshine Coast, having emigrated from the UK in 2009. I am married and have 5 children, which I believe has given me a good understanding of many of the common issues experienced by individuals, couples and families.
I would welcome the opportunity to work alongside you to work through issues that may be affecting your relationships and wellbeing.
Family Therapy
Perinatal and Infant Mental Health Intensive Training
Perinatal Bereavement Training
ACT
Blue Knot. Three Phased Approach
EFT
Gottman
Master of Counselling
Graduate Diploma in Family Therapy